Lisa Rechsteiner
ReLOVEution
2015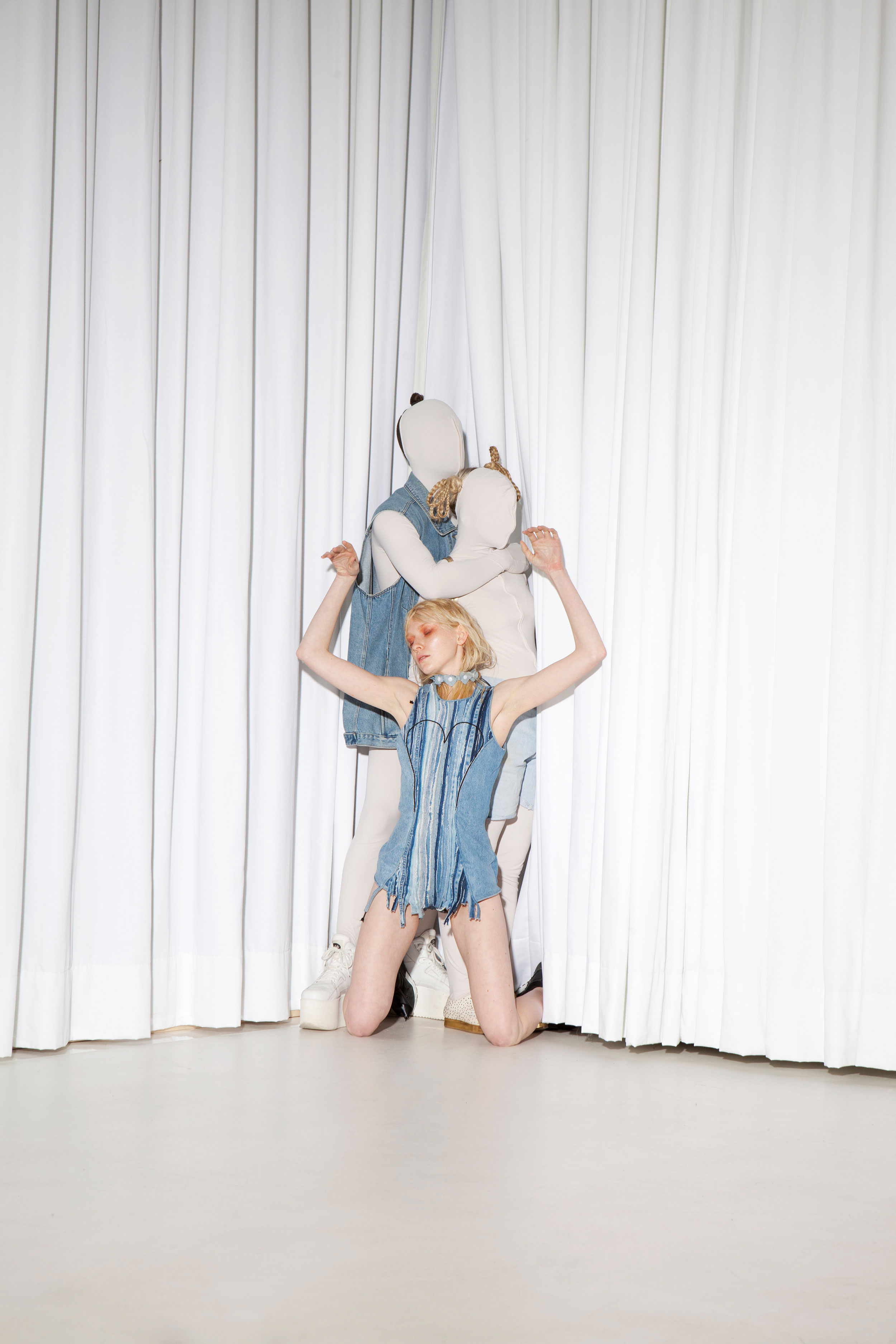 As long as I long as I long as I long
as I know, that there is something to feel,
it makes me long for as long for as long as I live.
Prints and order forever! And kiss.
Music, my rhythm, is leading me on.
Our heart is beating. I'm gone!
Until now @ however. We are so strong!
1+1 is 1000000..0000. What am I alone?
Beautiful eyes. You can't see.
Your printed smile is fake to me.
OMG BFF! it's 5 o'clock!
Lisa Rechsteiner
lovelisa110190@gmail.com, www.lovelisa.ch
Institut Mode-Design, HGK FHNW, Freilager-Platz 1, Postfach, CH-4023 Basel
+41 61 228 40 99, info.modedesign.hgk@fhnw.ch, www.fhnw.ch/hgk/imd, www.doingfashion.ch